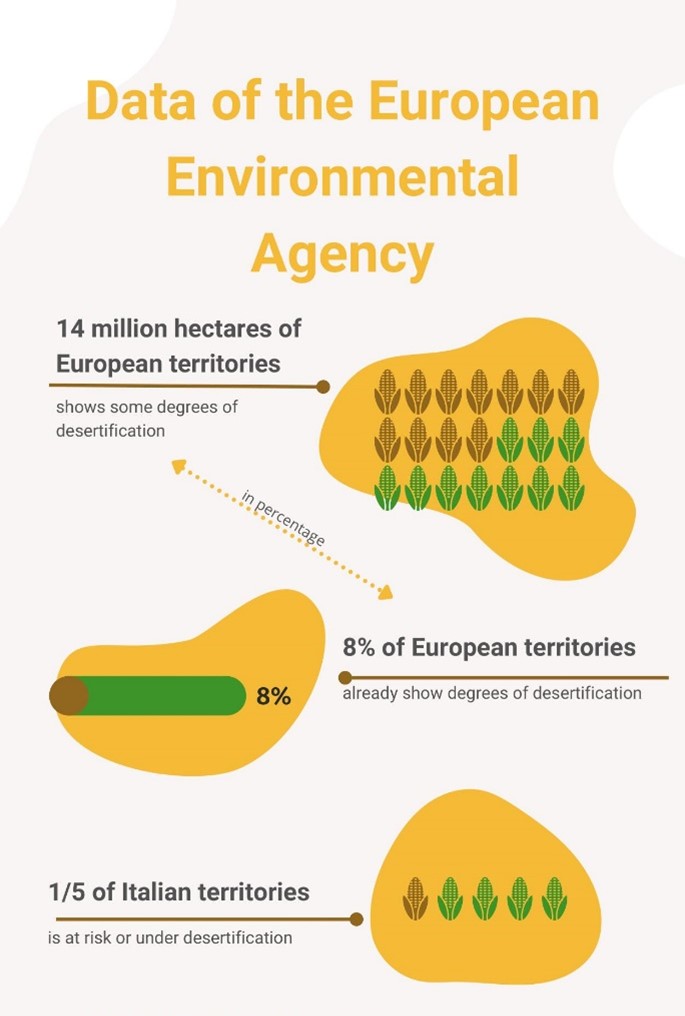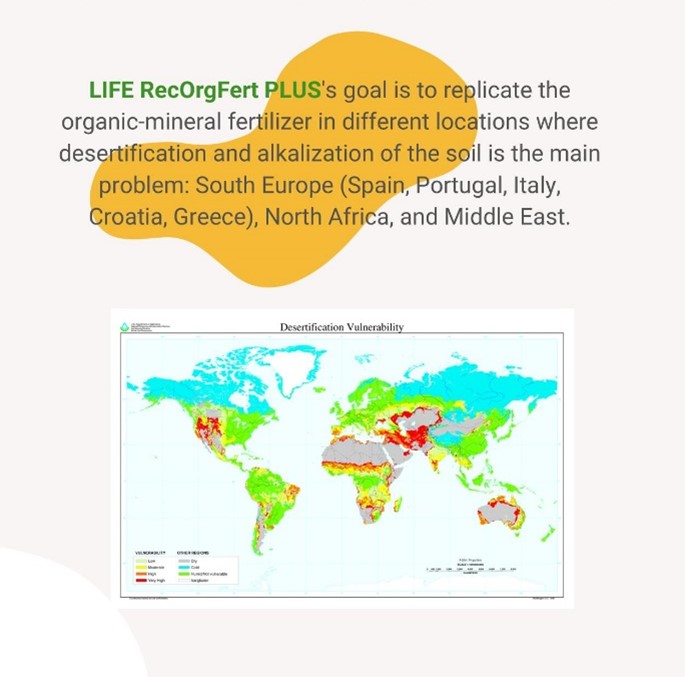 Furthermore, the project will contribute to address the environmental issues of:
According to Kyoto-Protocol, producing organic-mineral fertilizers is one important way to re-use Sulphur in a "green" context such as fertilization.
Heavily used by farmers, they are polluting the underground water. Chemical fertilizers require increasing dosage year after year to get the same crop yield; this is a vicious cycle to be broken by substituting them with organic-mineral fertilizers which do not pollute soil and water.